Ahmed, Qadeer
Assistant Professor, Mechanical and Aerospace Engineering
Biography
I am an Assitant Professor with the Department of Mechanical and Aerospace Engineering,  a core faculty affiliate of the Center for Automotive Research, and I have a courtesy appointment with the Department of Electrical and Computer Engineering at The Ohio State University, Columbus, OH, USA.
I received my Ph.D. degree in Control Systems from Mohammad Ali Jinnah University, Islamabad, Pakistan, in 2011. My research includes controls, optimization, and diagnostics of automotive systems with a focus on their efficiency, safety, and security.
I have secured $6M in research awards funded by US DOE, US DOT, Automotive OEMs, and Suppliers. A few ongoing projects are USDOE Super Truck 2, USDOE Super Truck 3, USDOT UTC CARMEN, and USDOE CoVaR.
I have authored more than 100+ international peer-reviewed publications and received OSU's Lumley Research Award in 2018, SAE's Buckendale Award in 2019, and SAE's Forest R. McFarland Award in 2022.
I am also the lead advisor of the Buckeye AutoDrive Team participating in the SAE/GM AutoDrive Challenge.
I am also affiliated with OSU's Sustainability Institute, Institute of Cybersecurity and Digital Trust, and 6GandBeyond.
Research Sponsors: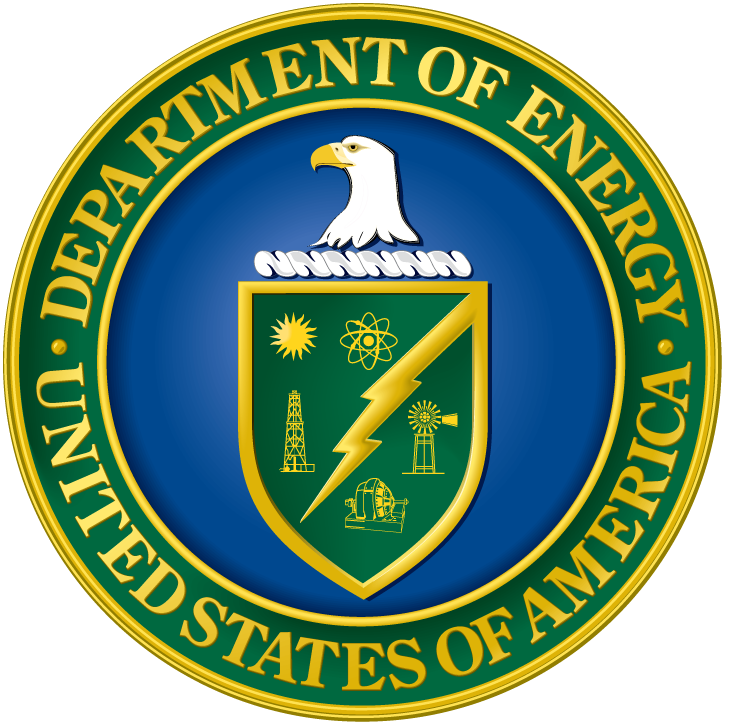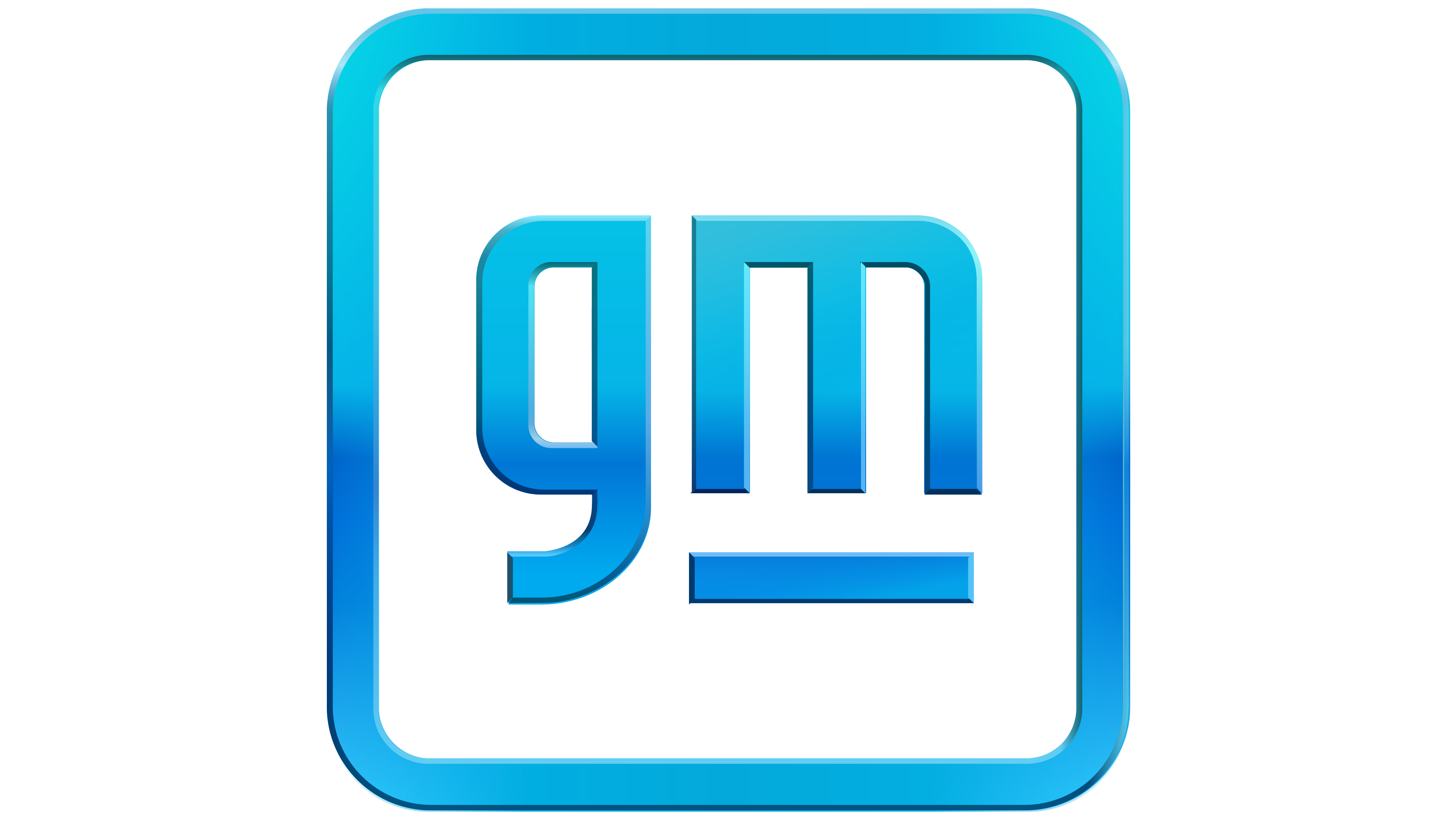 Expertise
Optimal and Learning based Control 
Machine Learning and Data Analytics
Health monitoring, Fault Diagnosis, CyberSecurity 
Connected, Automated, and Energy Efficient Powertrain
Highly Automated Vehicles
Energy Efficient Fleets